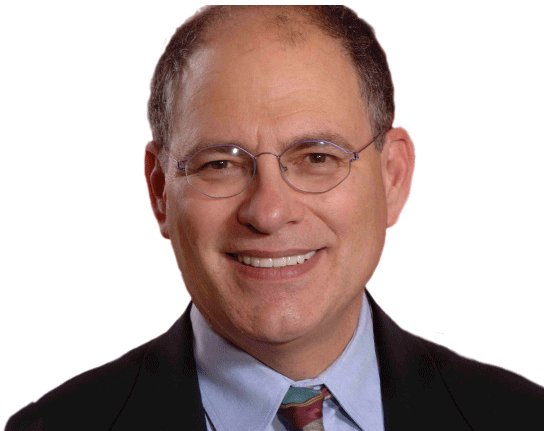 I am pleased to announce that I am now a new Diplomate of the American Board of Sleep and Breathing. I am a long term Diplomate of the American Board of Dental Sleep Medicine, Credentialed by the Sleep Disorder Dental Society (SDDS) and a Founding member of both the SDDS (Now AADSM) and Dosa , the Dental Organization for Sleep Apnea.
I did research into jaw position and sleep apnea as a visiting Assistant Professor at Rush Medical School from 1985 until 1991 and returned as an Assistant Professor from 1998 until 2001.  I had the pleasure of  working with Dr Rosalind Cartwright who was responsible for the growth of Dental Sleep Medicine.
I am currently in day two of my Harvard Medical School course on Advanced Pain Management. I am spending all of this week in Boston to improve on my skills in pain management.
The program is on Advanced Pain Management continuing Education with Academy of Integrative Pain Management and Harvard Medical School's Top Pain Doctors.
Updates and Practice Recommendations to
Optimize the Assessment and Treatment of Pain
Headache, Fibromyalgia, Neuropathic, Myofascial, Cancer, Abdominal, Pelvic, Musculoskeletal, Spinal Pain.