Dr. Ira Shapira represents the ICCMO in the TMD Alliance
Dr. Shapira has recently been appointed as the chair of the Alliance of TMD Organizations (TMD Alliance), representing the International College of Cranio Mandibular Orthopedics (ICCMO).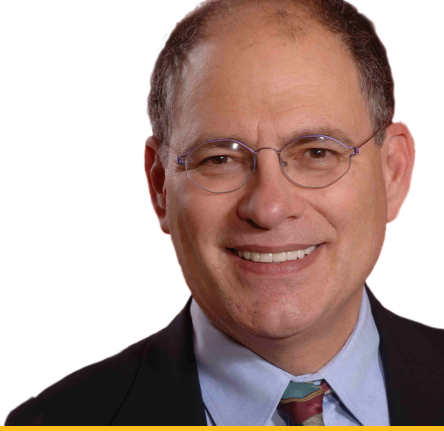 Ira Shapira, a well-known reputable Chicago dentist, has a passion for treating temporomandibular joint disorder (TMJ) and dental-related sleep disorders, like obstructive sleep apnea (OSA) with physiologic dental techniques. He has contributed a significant amount of research to the field and continues to help move the field of physiologic dentistry forward. Dr. Shapira strives to help his patients understand that "Cosmetic dentistry is much more than white teeth but rather about healthy form and function including posture and facial contours as well as physiologic health", and puts this idea into practice when treating his patients.
Dr. Shapira's philosophy is well-aligned with that of the ICCMO – that malocclusion, or a 'bad bite', can result in various problems throughout the rest of the body, including headaches and migraines, muscle pain and stiffness, and postural problems. By realigning the bite, this group of physiologic dentists and other health professionals believes that many of the aforementioned symptoms can be relieved. The ICCMO aims to share their knowledge, educate health professionals on the field of physiologic dentistry, and to support patients suffering from TMJ.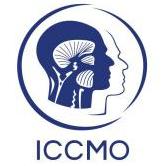 The ICCMO is a member of the Alliance of TMD Organizations. Founded in 1995, the TMD Alliance aspires to ensure TMJ patient protection, and to advocate for the rights of health professionals to provide TMD treatment. The TMD Alliance represents organizations whose objectives center around the "importance and effective diagnosis and treatment of cranio-oro-facial disorders", many of which have differing and unique approaches. Dr. Shapira is now the chair of the TMD Alliance, representing the ICCMO.
Dr. Shapira runs his own physiologic practice, Think Better Life, in Chicago, Illinois, serving surrounding communities including Highland Park and Gurnee. Dr. Shapira provides treatment options for muscle pain relief, bite problems, sleep apnea and snoring, and headaches and migraines. Over the past 25, Dr. Shapira has helped relieve hundreds of patients of their TMJ and sleep problems, and continues to use innovative techniques to help his patients.